V-FINANCE ACTS AS THE INSTITUTIONAL POINT OF REFERENCE ON ESG ISSUES FOR COMPANIES AND INVESTORS
In V-Finance are placed qualified skills matured on the issues of sustainable finance, governance and capital markets;
V-Finance has developed an important track record in the field of sustainable communication
To help companies in sustainability reporting issues through the monitoring of key variables and the construction of the GRI Compliant Sustainability Report.
To support companies to communicate sustainability strategies for improving corporate performance.
To facilitate the raising of financial resources for sustainable companies (Green IPO or Green Bond through IR Top Consulting).
V-Finance is the IR Top Consulting Group company specialising in ESG Advisory and sustainable finance. Established in 2011, it quickly established itself as a reference point for the green economy thanks to its in-depth knowledge of listed "cleantech" companies (report "Green Economy on Capital Markets"). The V-Finance team is made up of professionals with years of experience in sustainability issues (venture capital and debt capital).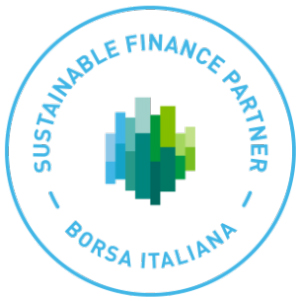 V-Finance is Sustainable Finance Partner of Borsa Italiana for sustainability initiatives.
The Partnership acknowledges the importance of sustainability as an integral part of the entire financing and investment chain. In this path V-Finance assists SMEs in their sustainability journey and facilitates access to sustainable IPOs.
V-Finance is Listing Sponsor authorised by Euronext.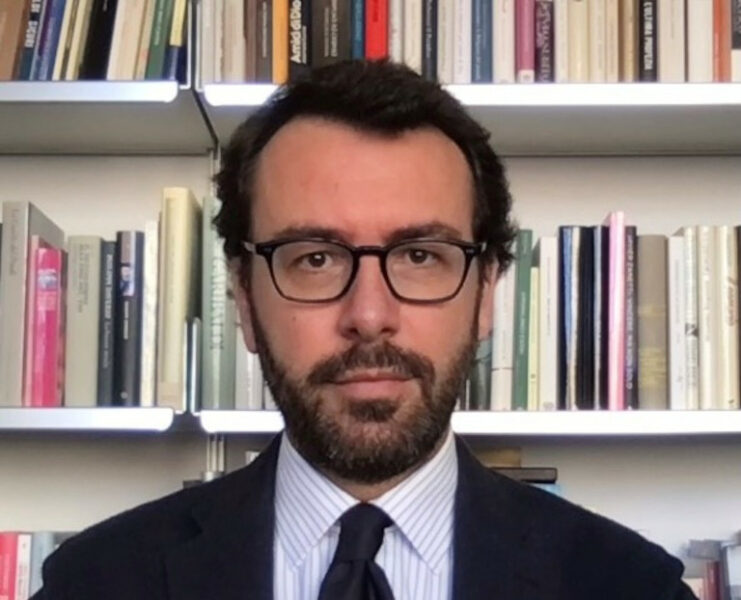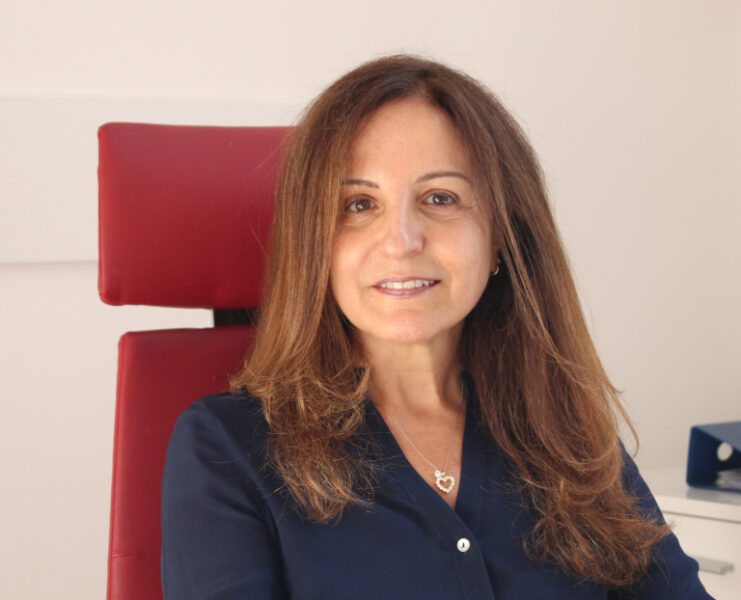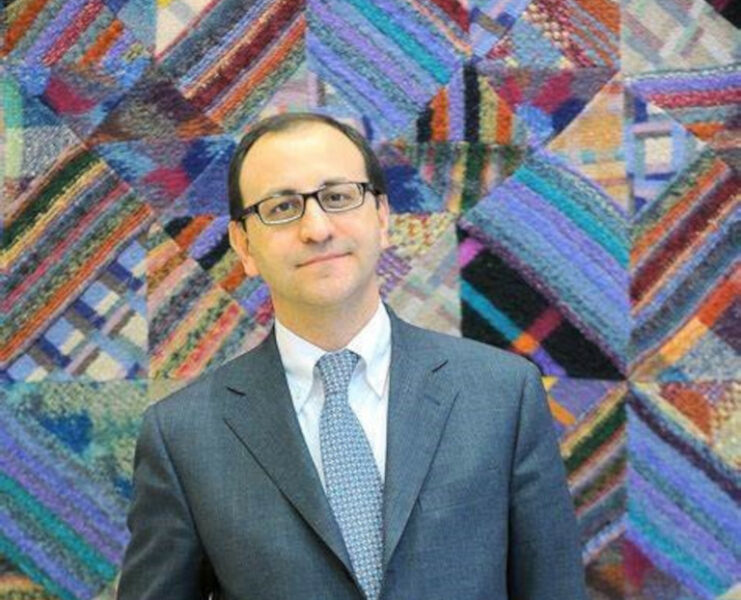 PROFILE OF THE BOARD MEMBERS
Marco Giorgino is a Professor of Finance and Risk Management at the Milan Polytechnic. Since the 1990's he has been involved in the areas of corporate finance and the financial markets, with a particular focus on relations between businesses, the capital markets and institutional investors. His principal interests include the valuation and the financial sustainability of businessesV-Finance, the risk and return profiles of listed and non-listed companies and corporate governance and risk management systems as valuation elements for institutional investors and the banks.
He has been published on more than 70 occasions in Italian and international journals.
He has extensive experience as an Independent Director in financial and industrial companies and on the control and supervisory bodies of banking organisations. He has also written for Italian and international newspapers and television programs.
Chartered accountant, master's degree in Finance from the University of Pavia and master's degree from MIP (Politecnico di Milano), after international experience in corporate finance of merchant banks, she was involved in listing processes.
In 2001 she founded IR Top Consulting, an Italian financial boutique specialised in management consulting for Equity Capital Markets and Financial Advisor for listing. She has collaborated with over 100 companies taking care of IPO processes, valuations, business plans, strategic positioning, M&A, capital increases.
She is a member of the Finance Commission of the Order of Chartered Accountants of Milan and Vice President of AssoAIM. She collaborated with the Gentiloni government for the definition of the measure for the tax credit of SMEs in IPO.
Founder and CEO of V-Finance, specialised in finance for green economy companies and ESG Advisory, she was investor and promoter of SPAC GreenItaly1.
She is a director of listed companies bringing his experience on regulated markets. She teaches at Academy, the training center of the Borsa Italiana Stock Exchange.
She is the author of numerous publications and articles on Investor Relations, IPO on AIM, governance, price sensitive corporate information, financial statements and company valuations.
In 2017 she created PMI CAPITAL, the first vertical digital platform on AIM Italia.
In 2019 she was awarded the Green Finance Award by the British Government.
Luca is a professional journalist. Specialized in economic-financial issues, he has developed his career between institutional communication (as a communication manager for non-profit organisations and companies) and journalism. From 2001 to 2006, he collaborated on a regular basis with various titles of the Gruppo Class. In 2003, he won the prestigious international 'Journalistic Excellence Award' for financial journalism. Since 2006, he has been working as a freelance consultant for communication and press offices. For IR Top, he supervises the activities of Media Relations, collaborates in institutional relations and coordinates the initiatives to be undertaken during the occasions of Crisis Communication.
Education: after graduating in Engineering at the University of Rome "La Sapienza", he specialised in business and institutional communication and finance following courses at various universities (Graduate School of Journalism at Columbia University in New York, IESE, Pontificia Università della Santa Croce).
He is a member of the Board of Directors of V-Finance and is the Editor in Chief of Aimnews.it.